STRONGER TOGETHER
It's time for a new way
of conceiving our workspaces
FMP

enters the eFM Universe

The best spaces open our minds, connect us and encourage active collaboration, while providing the digital tools & technology needed to excel. At FMP we have always believed that every place must be conceived by considering its function, but also and above all, the life that will occupy it.

There is no longer just 'home' or 'the office.' Each of us can design our own experience every day, tailored to our personal and professional needs. FMP's integration into the global eFM Group follows this philosophy, while allowing us to engage with a broader network of clients and partners across the world. This will also be made possible with MYSPOT, eFM's revolutionary digital platform, which supports people in booking, customizing and utilizing space – instantly and safely.

MYSPOT integrates real-time utilization data of each environment with predictive maintenance models for all assets. With the union of these common visions, we, as FMP, will now be able to enrich and extend our services.
NEW SERVICES
Service
Contract Management
It is essential that spaces fulfill the potential of their intended design. The multitude of services that enable theses spaces (mechanical, electrical, plumbing, cleaning, etc.) must be optimized to achieve this goal. By defining service contracts focused on the availability of these services, spaces can deliver a valuable experience for occupants and strategic management of real estate can be achieved.

The MYSPOT platform makes it possible to configure and validate contract service levels, receive alerts when SLA's are not met and proactively suggest actions that prevent downtime. With MYSPOT, service providers are held to a standard that guarantees contract adherence and ensures vendor performance.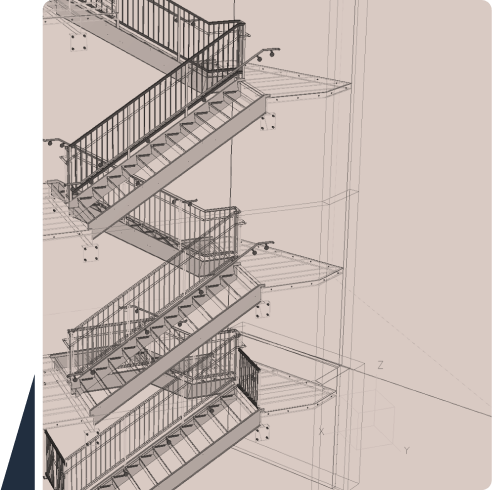 Space
as a Service
"Space as a service" is about more than just real estate. It is a paradigm shift. A disruption. An experience waiting for each of us. FMP's service delivers on two fronts: on one hand, it enhances the impact that an organization's real estate portfolio has on achieving its mission; on the other, it enables engagement with different spaces, in connection with the operational and strategic needs of the owner or tenant and in compliance with regulations. With MYSPOT, it is possible to digitally manage the real estate assets and leverage integrated systems for better property management.
Hubquarter
HubQuarter is eFM's ecosystem project that shares existing and unused spaces, generating value for people, organizations and the environment. To activate the HubQuarter model, MYSPOT delineates the qualities of individual places, measures the shared interests of people within their network and guarantees the personalization of spaces according to individual needs.
eFM:
Sustaining Engaging Places for a Better Life
eFM is a platform company that manages living spaces, buildings, districts and cities, starting with the relationships that live within them. Present on four continents, our proprietary technology platform activates each space, creating its digital twin, automatically and centrally launching all the services required to make it function.

Made possible through the Smart Contract technology – an intelligent contract that self-executes and certifies the correct performance of the management activities – the experience begins today.